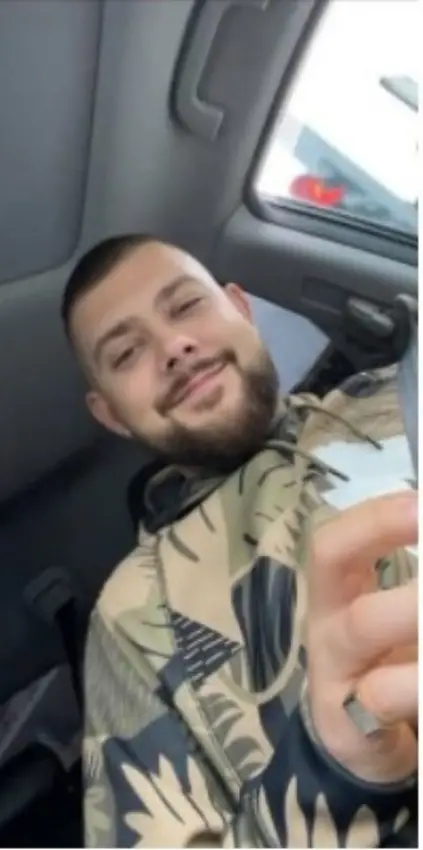 Langley RCMP is seeking the assistance of the public to locate Devon Goodrick.
Devon was reported missing by his family on September 27th and was last seen at approximately 3:30 a.m. on September 25th in the area of 192 Street and 28 Avenue in Surrey.
Devon is described as Caucasian, 26-years-old, 6'4″ tall, approximately 250 lbs. and he has brown hair, green eyes and light facial hair.
He was last seen wearing a full black Hugo Boss track suit with a blue stripe down the arm.
If you have information that might assist police to locate Devon Goodrick, please call Langley RCMP at 604-532-3200.
https://langley.rcmp-grc.gc.ca/ViewPage.action?siteNodeId=2117&languageId=1&contentId=71508