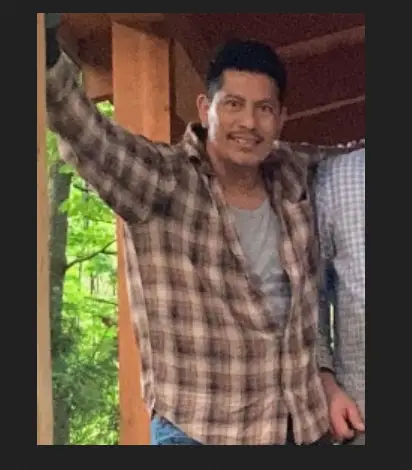 The North Cowichan/Duncan RCMP are requesting the public's help in locating a missing person that has not been seen since June 8, 2021.
Jose Quincin-Aquino was last seen on Tuesday, June 8, 2021 in Chemainus. Jose is a Guatemalan born farm worker with limited English language skills. Police have spoken with family, friends and his employer but his whereabouts remain unknown
Jose Quincin-Aquino is described as
39 year-old man
5'11
Medium build
Medium Complexion
Short dark hair
If you have any information about Jose Quincin-Aquino or where he be, contact Cpl. Jen Morgan of the North Cowichan/Duncan RCMP at (250)748-5522 or Crime Stoppers at 1(800)222-8477.