Articles/Notices
TIMMINS POLICE RELEASE ANNUAL MISSING PERSONS ACT DATA INFORMATION FOR 2020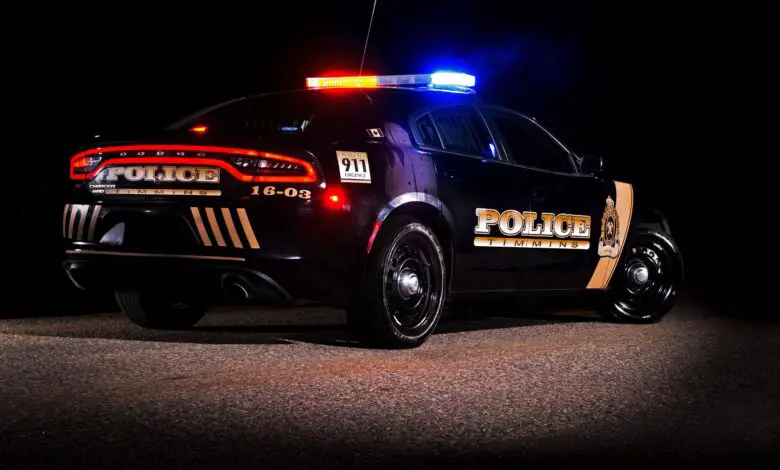 In keeping with the legal stipulations in accordance with Ontario Regulation 182/19 of the Missing Persons Act, the Timmins Police Service provides, and makes public, the following data in regards to "Urgent Demands".
In investigative instances where the necessity proves to be vital, in particular, where a person is reported to the Timmins Police Service as missing, officers are empowered to make necessary and lawful application to harvest electronic communication information from a person's electronic devices.
This information is collected to assist the Timmins Police Service in its investigative efforts most commonly linked to locating a given missing person.
For the calendar year of 2020, the Timmins Police Service made a total of 19 such Urgent Demands
Of those 19 requests for 2020:
–       15 centered on signals related to a missing person's most recent location
–       1 centered on travel and accommodation information related to a missing person
–       3 centered on recent financial activity related to a missing person investigation
This contents of this document are prepared and distributed in keeping with the statutory requirements of the Missing Persons Act
Missing Person Act – O Reg 182 -19 – 2020 submission