Articles/Notices
Police looking for murdered woman's body on rural area properties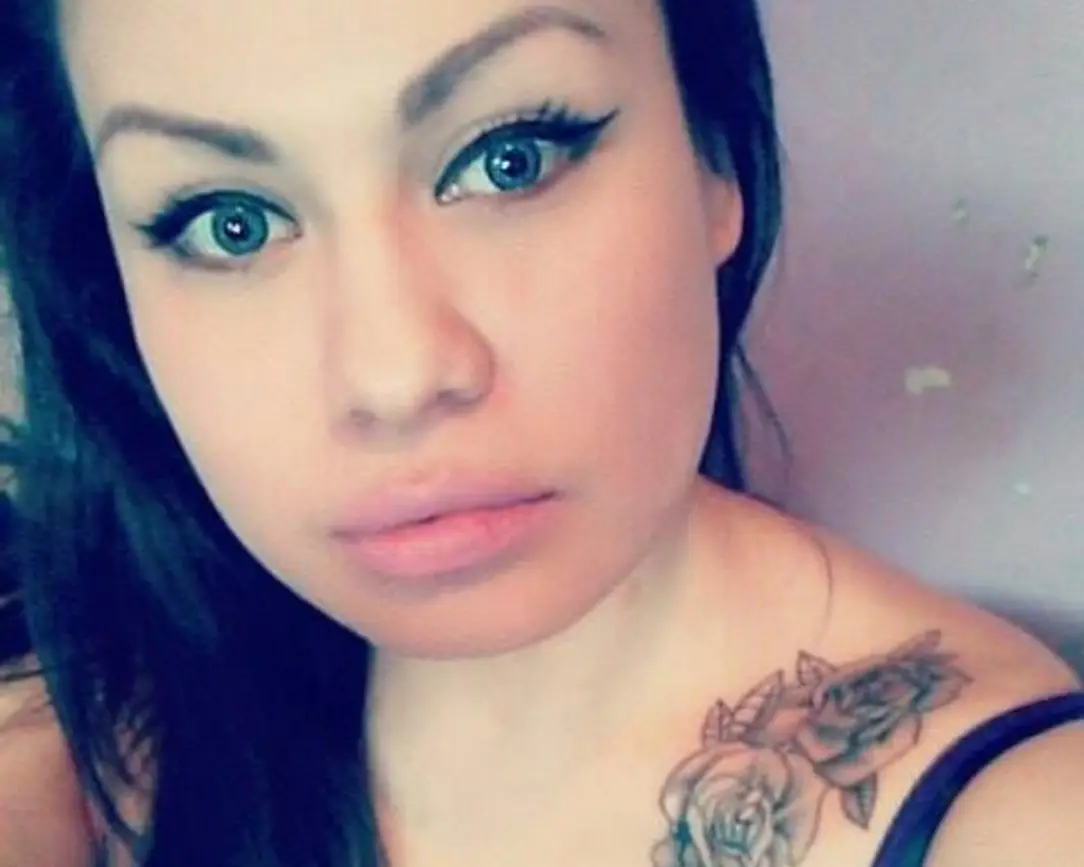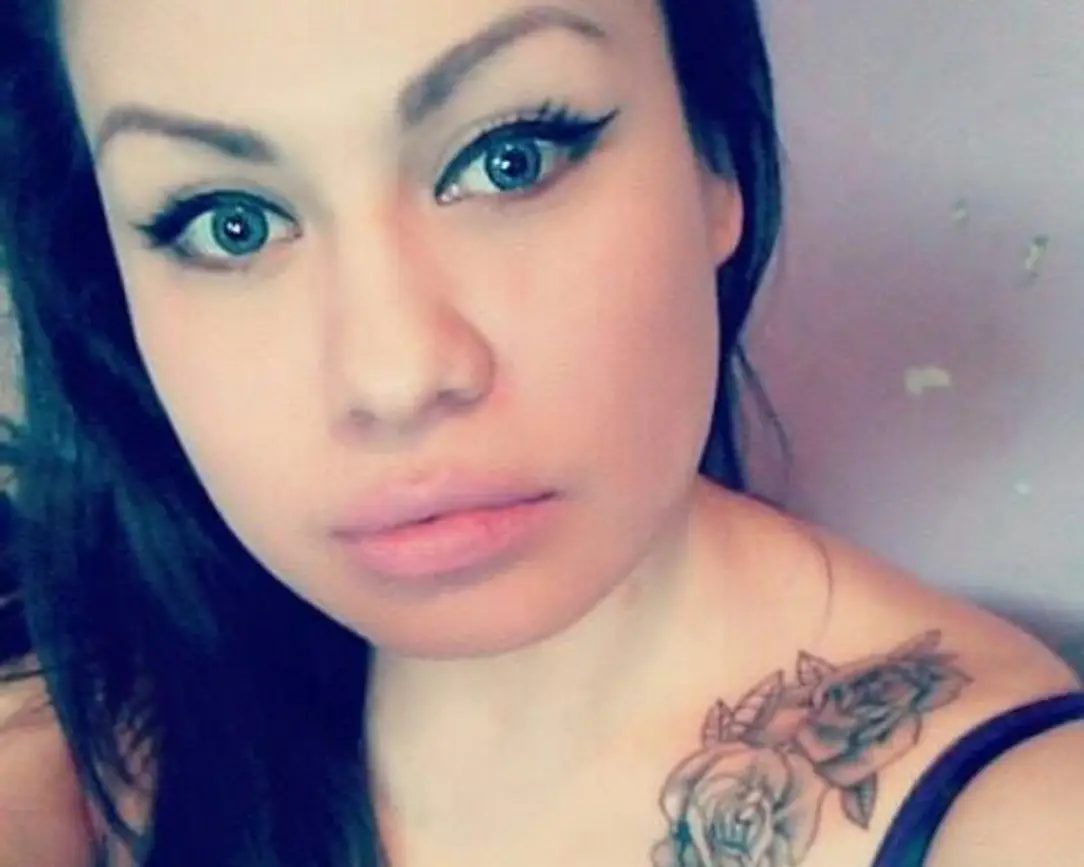 Police are asking for help from rural property owners in the Edmonton region.
Billie Johnson, 30, was reported missing to police on Dec.28, 2020.
Following an investigation into her disappearance, Edmonton Police Services (EPS) arrested 35-year-old Kenneth Courtorielle on Feb.9 in St. Albert. Police say he knew Johnson and he was charged with second-degree murder.
"Homicide Section has compiled overwhelming evidence based on forensics, witness interviews, and information about Billie herself – including how engaged and connected to others she was, and how very out of character her disappearance was – to conclude that she is, unfortunately, deceased and that Kenneth Courtorielle is responsible for her death," explained staff sergeant Colin Leathem with EPS Homicide Section.
Despite making an arrest, police are still searching for Johnson's body. They are asking rural landowners in the areas surrounding Edmonton to check their properties.
Johnson has dark hair, is around 5'7" tall, has a flower tattoo on her left clavicle and a tattoo down her forearm that says "Gianna." The clothes she was last seen wearing were hiking boots, black pants, a grey or blue FILA sweater and she was carrying a small black Adidas tote bag with white writing.
If anyone has information on the location of her body or sees something suspicious, they can contact police at 780-423-4567.