Articles/Notices
Detailed missing persons posts may be targets for scammers
Police encourage families to avoid putting personal contact information in the online messages.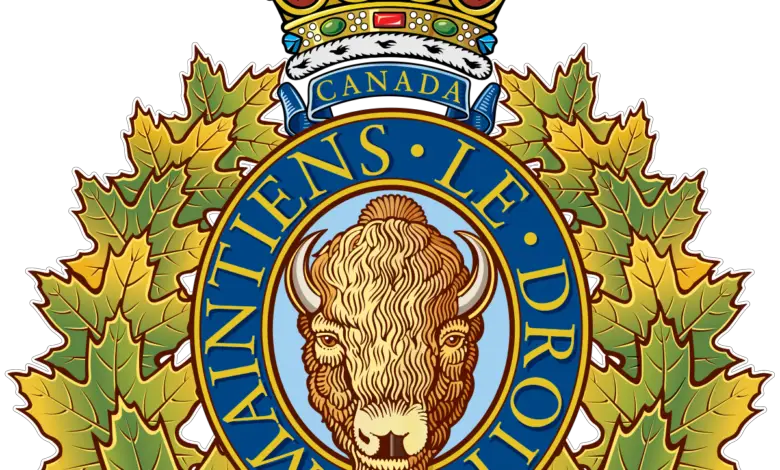 The Edmonton Police Service (EPS) and the Alberta RCMP are warning families to be cautious about how much contact information they include in online missing persons posts, after receiving reports from three separate families.
The families received text messages from scammers who demanded money because they claimed to know where their loved one was, and some even threatened to harm the loved one if they did not receive money.
Thankfully, none of these families lost money because they called police to report the scam. "We have dedicated units with incredible capabilities who are involved in these files, and our first priority is finding your loved one, explained Acting Sergeant Amanda Johnson with the EPS Missing Persons Unit. "Not only did we locate their loved ones, we also went to great lengths to confirm these messages were not legitimate and ultimately located the source."
It is clear that the suspects from these events used the family member's contact information and the details of the missing person provided in public social media posts.
EPS and the RCMP support families and friends spreading information to help find a loved one after they have reported their missing family member to police; however, police encourage families to avoid putting personal contact information in the online messages. Instead, police suggest families ask anyone with information to contact police directly at 780-423-4567. If you are contacted online or via personal phone by someone who claims to have, or know, where your loved one is and demands money, we ask that you not engage and contact police immediately.
"These individuals are using fear and urgency to prey on a highly emotional situation to make a quick dollar. We hope this warning will encourage anyone who receives these messages to contact us so that we can locate their loved one and hold those responsible accountable," said Sgt. Johnson. "And if you are ever in the difficult position where a loved one has gone missing, please contact police immediately so we can work with you as we begin our investigation."
"The Alberta RCMP Missing Person Unit assists our front-line officers with over 3,000 missing person and well-being check investigations each year. We understand the urgency involved and encourage people to provide our members with as much information as possible about their loved one so we can make use of social media constructively. " said S/Sgt. Jason Zazulak of the Alberta RCMP Serious Crimes Branch.
If you or anyone you know in Edmonton has been a victim of this scam, contact the Edmonton Police Service at 780-423-4567.