Articles/Notices
RCMP in Richmond, BC probing possible child snatch attempt outside school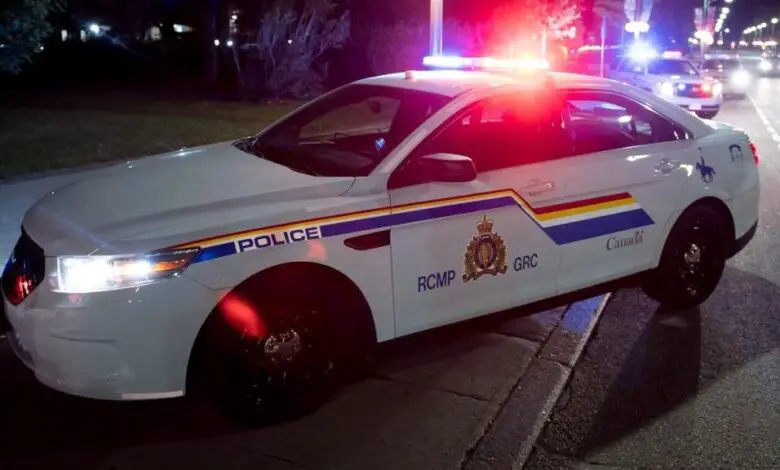 Richmond RCMP are asking the public for help after a man apparently tried to coax a 10-year-old boy into his van.
The incident happened around 3:30 p.m. on Monday, Sept. 14 in the 6800 block of Azure Road, close to Brighouse elementary.
According to the boy, a man aged around 50 approached him in a champagne coloured van and told him he knew his mom and that he was supposed to take him home.
However, the boy said he was suspicious of this, so he ran away and returned home.
This incident was reported to Richmond RCMP the next day and a suspect was identified but later ruled out.
The suspect driver has been described as:
– Of Asian descent
– Possibly had an accent
– Short straight black hair
– Pimpled/freckled/dotted face
– Wearing a white shirt and gold chain
The vehicle is described as:
– Champagne coloured
– Black circle logo surrounded by Asian-type writing
Anyone with information on this matter is asked to contact the Richmond RCMP at 604-278-1212.
Reports can also be made by email at Richmond_Tips@rcmp-grc.gc.ca.
Should you wish to remain anonymous, contact Crime Stoppers by phone at 1-800-222-TIPS (8477).
https://www.richmond-news.com/news/richmond-mounties-probing-possible-child-snatch-attempt-outside-school-1.24206059?fbclid=IwAR37s8LWWG2mU7ITroAPzSFCk9hZg02d7r-FWFssGhEVL74W3DDRTrqTGNE