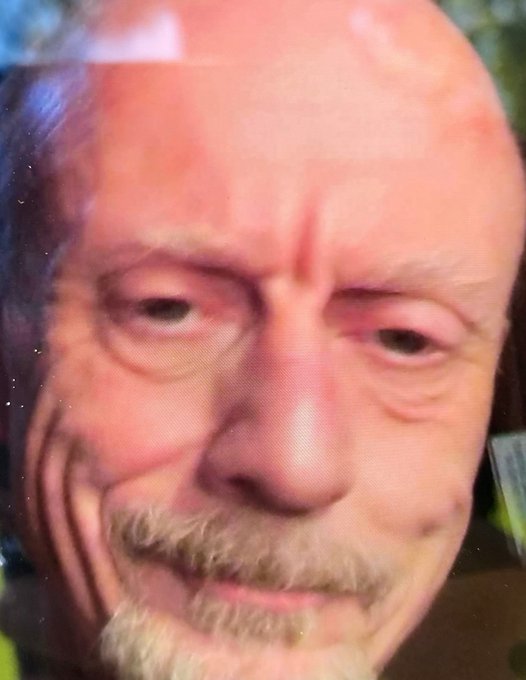 Barrie police are on the lookout for a missing man.
Officers are trying to locate 54-year-old Martin Cremin, who was last seen Wednesday afternoon around 5 p.m. at the Wendy's restaurant on Fairview Road in the city's south end.
Cremin is described as a white male, standing five-foot-seven and weighing 100 pounds with a thin build. He is balding with short black and white hair.
When he was last seen, Cremin was wearing sandals, no shirt, black shorts and a black cowboy hat.
Anyone with information can call 705-725-7025.
via Police searching for missing man last seen Wednesday afternoon – BarrieToday.com