Articles/Notices
Family of girl found dead at bottom of Ontario cliff have 'no doubt' she was murdered but still have no answers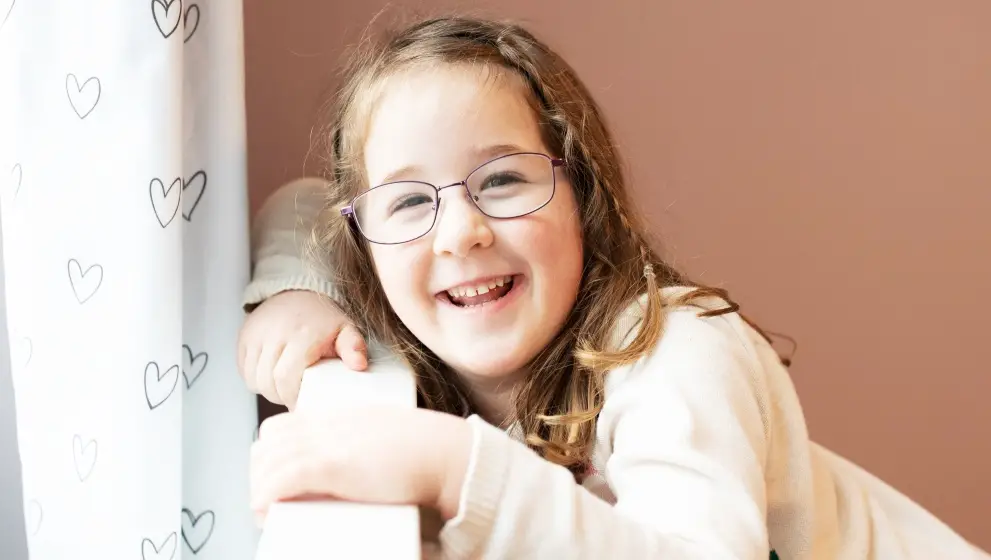 The mother and step-father of a four-year-old girl found dead alongside her father at the bottom of an escarpment in an Ontario park say they have no doubt their daughter was the victim of a murder-suicide, despite nearly three months passing with no official word from police.
Keira Kagan was found dead in the late hours of a cold and snowy February 9th along with her father, Robin Brown, in Rattlesnake Point Conservation Area in Milton, Ont.
The Office of the Chief Coroner is investigating their deaths.
"It's torture. It's immense pain," Keira's mother, Jennifer Kagan, told CTV News Toronto about the grief she faces daily.
"I try to process some of it but it's kind of like a knife in your sides at all times. You never get away from it. You are affected by it every minute of the day."
Police said they were notified around 7:30 p.m. when Brown and his daughter did not return from a hike. A large-scale search was launched and their bodies were recovered hours later.
At the time, detectives with Halton Regional Police said Brown and Kagan suffered significant trauma and their injuries were consistent with a fall.
Keira's parents got married in 2013 and separated two years later, after which Kagan left the couple's home in Burlington, Ont. and moved to Thornhill, Ont. At the time of her death, Keira lived with her mother and step-father, Phillip Vaiter.
Kagan says Brown picked Keira up from school on Friday before her death and she barely heard from her daughter all weekend, except for a 30-second phone call hours before she was found dead.
"She said 'Mom, I'm at Dad's office. Got to go, Bye.' That was the last time she contacted me."
Court documents, provided by Kagan, show a contentious and lengthy custody battle that was before the courts at the time of the deaths. Kagan had brought forward an urgent motion on Jan. 28, seeking a court order to suspend Brown's access to Keira or give him only supervised access.
READ FULL ARTICLE: Family of girl found dead at bottom of Ontario cliff have 'no doubt' she was murdered but still have no answers | CTV News