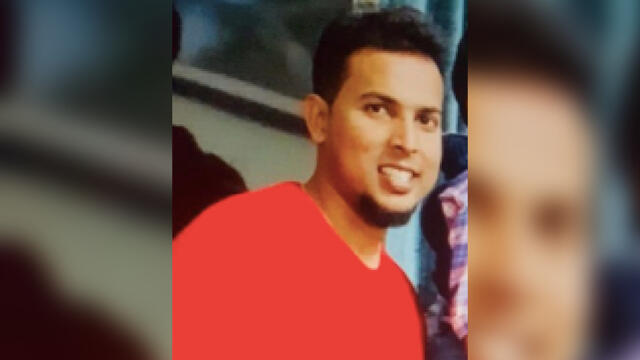 Peel Regional Police Service is seeking the public's assistance in locating a missing 31-year-old male.
Anson Tharsious was last seen in the area of Hwy 50 and Cottrelle Blvd in Brampton at around 10:00 p.m. Sunday.
The 5-foot-7 male was last seen wearing a camo pattern jacket, burgundy track pants, and a white and blue striped t-shirt.
Police say they are concerned for Anson's wellbeing.
via Missing man last seen in Brampton: Peel police | inbrampton.com