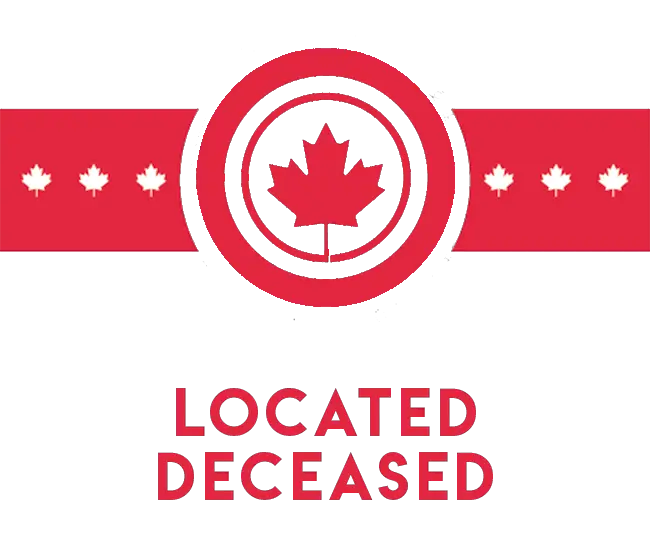 RCMP are reporting that the body of a man missing since January 22, 2020 has been found.
Slocan Lake RCMP said in a media release Thursday, that February 19, 2020 at approximately 2:30 p.m., police responded to the area of the bridge near Main Street, in the Village of Slocan, after being informed by a pedestrian of the discovery of a deceased individual down an embankment, near the river bank.
Slocan RCMP and the BC Coroners Service have identified the deceased as 65-year-old, Slocan resident, Douglas Morrison who was reported missing on January 22, 2020.
At this time, criminality is not suspected in Douglas' sudden death and the BC Coroners Service is also investigating to determine how, where, when and by what means he came to his unexpected death, said Cpl. Jaime Moffat.
The Slocan RCMP wish to extend thanks to the media, the public and each of the search and rescue teams who volunteered countless hours of their time to assist in the search efforts to locate Douglas.
The RCMP and the BC Coroners Service have no further information for release.
via RCMP report missing Slocan man found deceased | The Nelson Daily