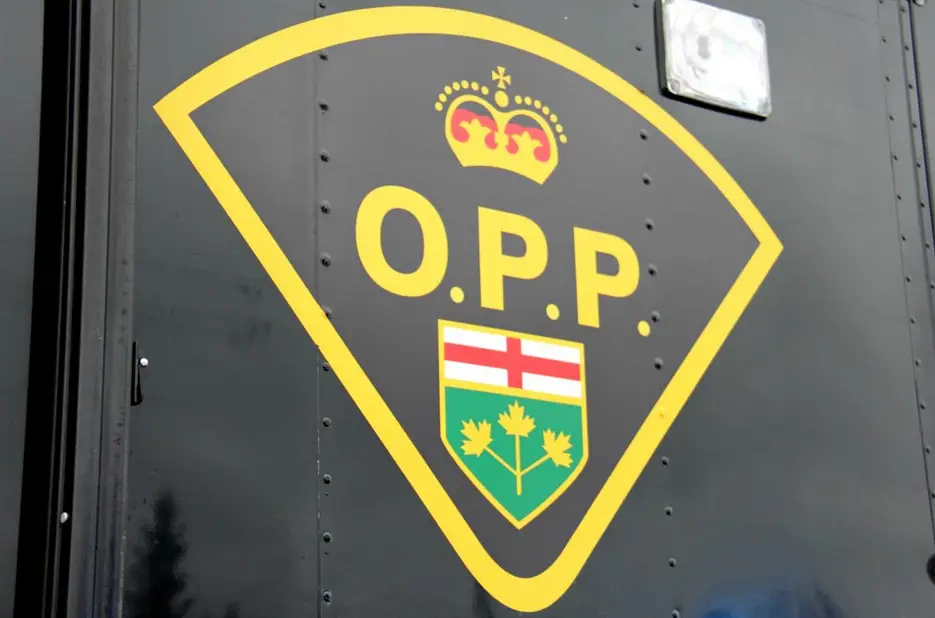 On Jan. 19, 2020 at 5:37 p.m. members of the Huronia West Detachment of the Ontario Provincial Police responded to the Wasaga Beach Provincial Park after reports that a nine-year-old male had gone missing after being separated from his parents while snowshoeing.
With assistance from the Central Region Emergency Response Team (ERT), Canine Unit and Aviation Services, the male was located three hours later next to the river embankment where he was assisted and assessed by EMS. The male was in good health and returned to his family.
Police remind all who venture into the great outdoors to be prepared for the unexpected. Take a map of the area and also ensure someone knows where you are going and when you should be returning.
Take an emergency pack with you in case the unexpected occurs, if you get lost and need to spend the night. Remember to stay in one place if lost, it is much harder to locate someone who is moving compared to one who is stationary.