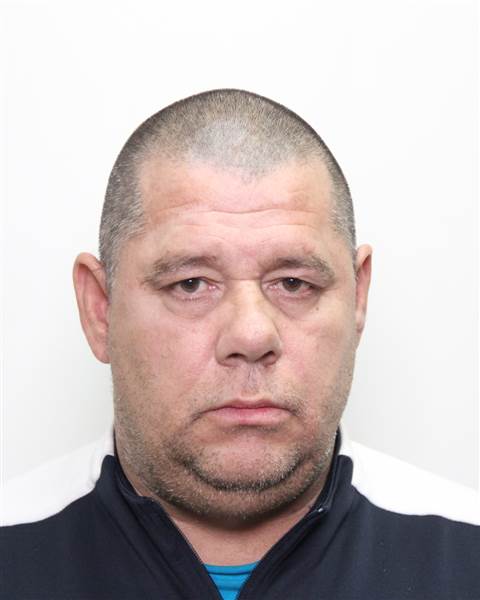 The Edmonton Police Service is seeking the public's assistance in locating a 56-year-old male.
Victor Roger Noel, 56, was last seen on Thursday, Dec. 24, 2019 at approximately 8 p.m. in the area of 108 Street and 85 Avenue.
He is described as a white male, 5'7" tall and 270 lbs with shaved brown hair and brown eyes.
Noel's disappearance is out of character, and therefore police are concerned for his welfare.
Police are seeking witnesses, information, or video surveillance from anyone who may have seen Noel in the hours or days leading up to or following the last known sighting of him on Thursday, Dec. 24 at 8 p.m.