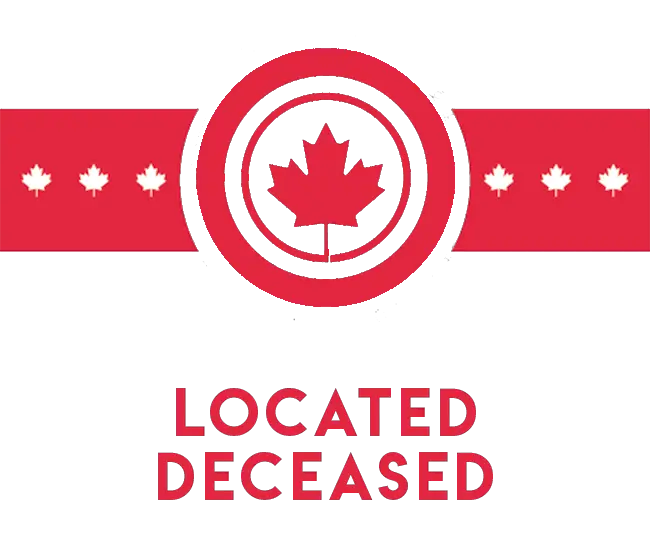 A 16-year-old boy who has been missing since Saturday in Barrhaven was found dead on Monday said the boy's school in a letter to parents.
According to the letter, sent in an email to parents from John McCrae Secondary School Principal Richard King, Aleksa Jovanovic was found deceased on Monday morning and police continue to investigate. No further information will be released.
"When we hear news like this, it generates a lot of different emotions," wrote King. "On behalf of our staff, we extend our condolences to all those affected by this loss."
Ottawa police confirmed Tuesday morning that the boy was indeed found dead.
ICYMI: Missing 16 year old male was located deceased, no foul play is suspected. No other information is being release.
Please remove his photo from your social feeds. #ottnews

— Ottawa Police (@OttawaPolice) November 12, 2019