Located Persons
LOCATED SAFE – Missing Man in Quebec City, Quebec – André Coulombe, 70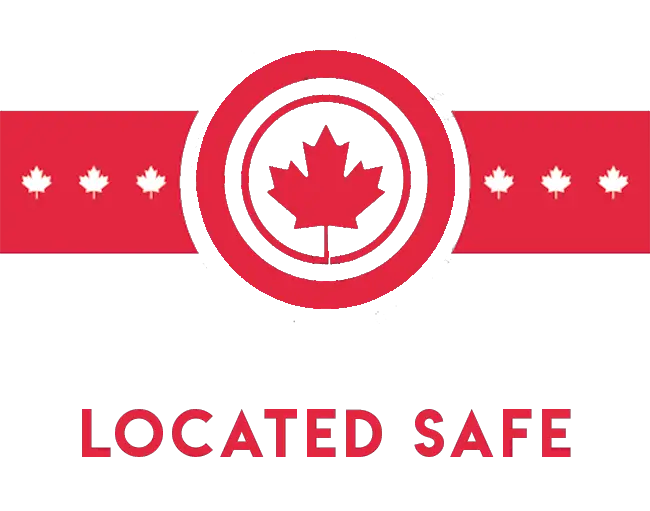 André Coulombe has been located safe.
---
Quebec police are asking for the public's assistance in locating André Coulombe, 70, from Quebec City.
Mr. Coulombe left his home on the Père-Lelièvre Boulevard on September 28, 2019 in the afternoon.
He has not been seen since.
"We have reason to fear for his health and safety because of his medical condition," said the SPVQ.
André Coulombe, 70 years old
• 5'7 " (1.70 m)
• 130 lb (59 kg)
• Grey hair
• Brown eyes
• Wore jeans, worn black sneakers, a dark blue cotton sweater, eyeglasses and a black cap
If you see this person, dial 9-1-1 for immediate action. To transmit information that will be treated confidentially, dial 418-641-AGIR (2447) and for people outside Quebec City, 1-888-641-AGIR, toll-free throughout the province. 'North America. The file referred to is QUE-190928-00232.