Articles/Notices
B.C. child Kaydance Etchells found safe in Europe; mother arrested for alleged parental abduction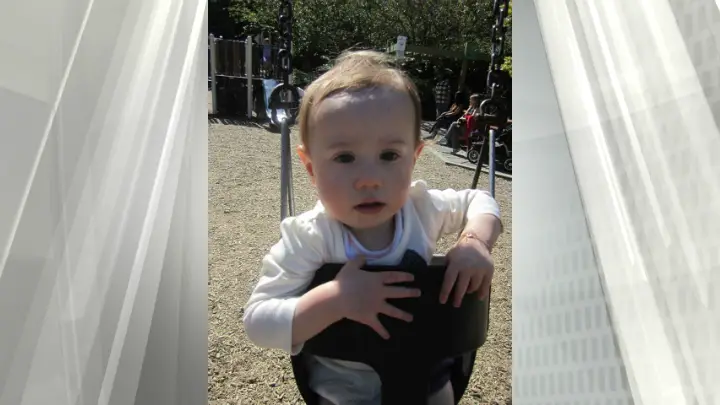 A dual Canadian-British citizen accused of abducting her infant daughter from Vancouver Island has been arrested, nearly three years after leaving the province and after evading authorities in several European countries.
The girl, Kaydance Page Etchells, now four, was found safe and "in good health," police said Thursday.
In 2016, Lauren Ann Etchells, then 31, allegedly defied a court order and boarded a WestJet flight from Vancouver to London's Gatwick Airport with Kaydance. Her then-partner, Marco van der Merwe, and their newborn son, Marcus, went with them.
Kaydance, who was then 19 months old, was reported missing by her other mother Tasha Brown — Etchells's estranged wife.
On Thursday, the Saanich Police Department announced Etchells and Kaydance had been found travelling in a dinghy in the English Channel, along with Marcus and Etchells's parents, on July 1.
"The group was spotted landing a 13-foot inflatable dinghy on the shores just south of St. Catherine's, Jersey, a small island in the English Channel. When questioned as to their plans, they advised they were holidaying in France and decided to pop over to Jersey for a visit," a police statement read.
"None of the five passengers had passports and it quickly became apparent to officials that their story did not add up."
Police said Etchells, now 33, and her parents, both 67, were arrested for offences relating to child neglect and immigration offences and have pleaded guilty. A statement said Kaydance and Marcus were apprehended and placed into foster care as the case is "worked through."
In the statement, Brown said she was "extremely grateful" to know her daughter is safe.
READ THE FULL ARTICLE AT https://www.cbc.ca/news/canada/british-columbia/lauren-etchells-kaydance-found-1.5200209