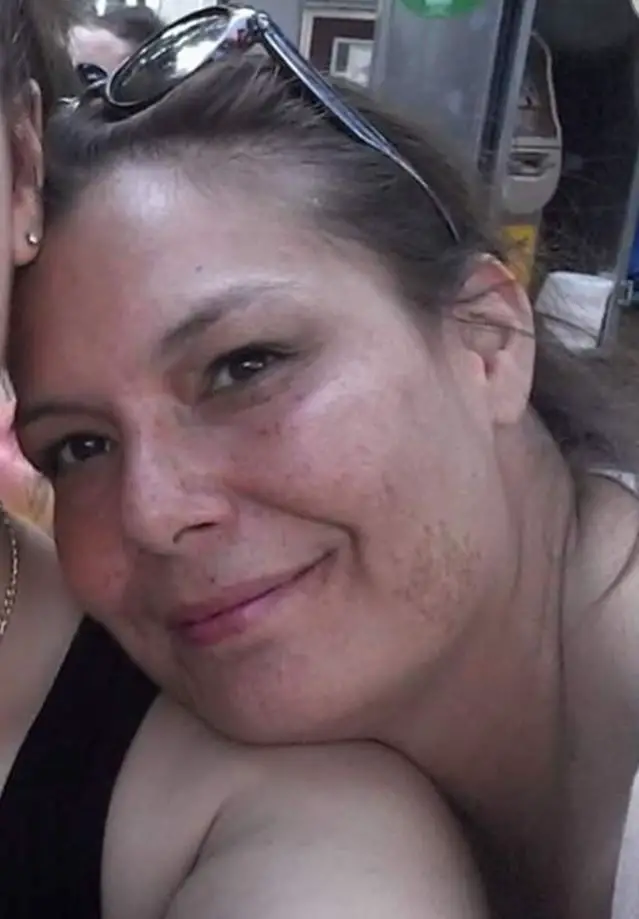 The Thunder Bay Police Service is requesting the public's assistance in locating missing person Drina Fleury.
Drina Fleury is 42 years of age and is described as an Indigenous female with straight, shoulder-length, dark brown hair usually worn in a ponytail, brown eyes and standing approximately 5 feet 4 inches tall with a medium build.
She was last seen on Tuesday, May 28, 2019, wearing white framed sunglasses, dark navy hoodie and was carrying two backpacks and one canvas bag.
If you have any information that could help locate this missing person please call the Thunder Bay Police Service at 684-1200, or Crime Stoppers at 1-800-222-8477, online at www.p3tips.com.