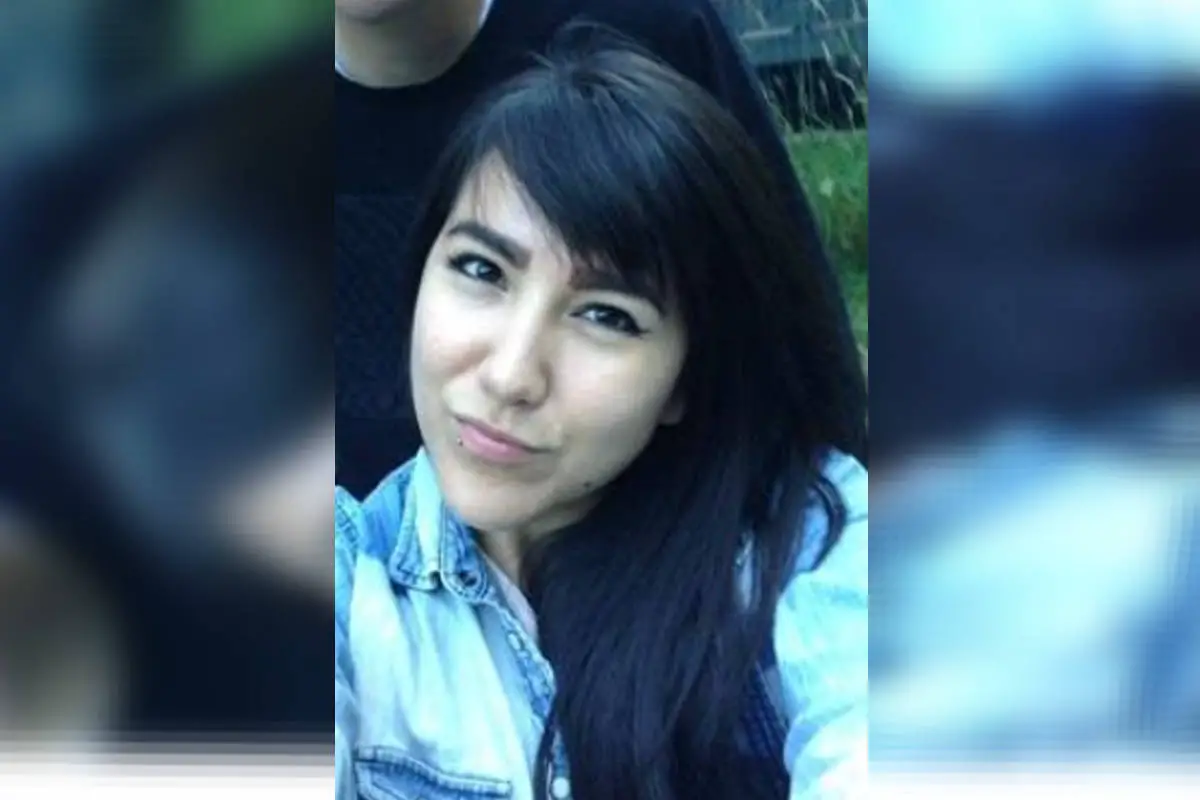 Victoria police are asking for public help as they work to locate missing woman Kristin Turton.
Turton is described as a 29-year-old Aboriginal woman with long black hair and brown eyes.
She is five feet, four inches tall with a slim build.
She was last seen on Oct. 31 and was reported missing by Dec. 4. She is believed to be in the downtown area.
If you see her, call 250-995-7654.