Articles/Notices
Winnipeg Police Looking For A Suspicious Man That Chased A Young Girl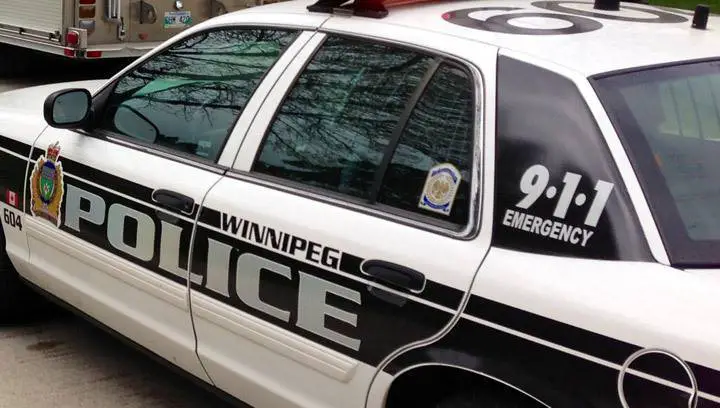 Winnipeg police are on the lookout for a suspicious man who chased a young girl on her way to school in Transcona, Tuesday morning.
At around 8:15 a.m., a 10-year-old girl was on her way to school on Harvard Avenue near Winona Street, when an unknown man began to chase her. Police said the suspect yelled at her to stop, but the girl continued running.
She was able to safely reach the residence of a relative in the area, who observed the man as he walked past the house. The girl was not physically harmed. Responding police officers searched the area but were not able to locate the suspect.
He is described as an adult male, between five-foot-seven to five-foot-10 in height. He appeared to be in his 50's, with a skinny build, beard stubble, with olive coloured skin and short black hair. He was wearing a dark coloured hoodie with the hood pulled up, grey-black work gloves, and dark pants.
Anyone with information that could assist investigators in identifying this male is asked to call (204) 986-6219 or Crime Stoppers at 204-786-TIPS (8477).