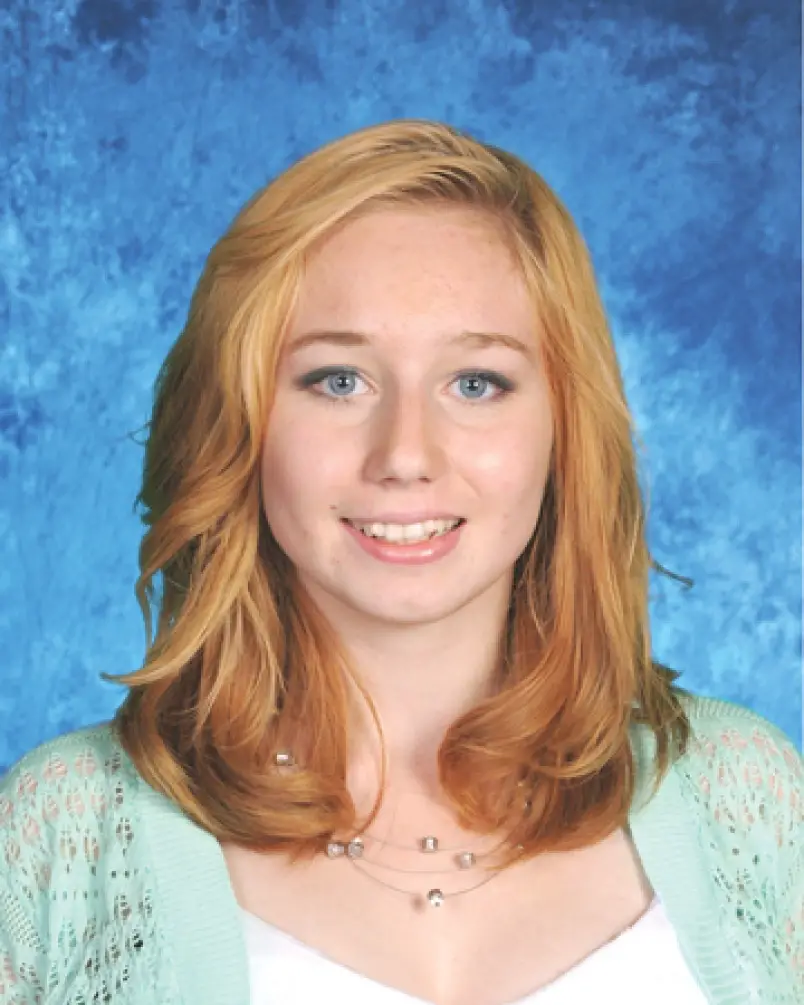 On April 12, 2016, the Bali family changed forever. That was the day when Mekayla Bali went missing from Yorkton. Paula Bali, her mother, has been searching for her daughter ever since, and has been working to keep her case in the public eye.
This year, the family is marking the occasion in two ways, with a candlelit vigil and a concert.
The candlelit vigil will be in the parking lot of Sacred Heart High School on the day she went missing, April 12 at 6:30 p.m. Continuing the vigil is about coming together as a community, Bali says, both to remember her own daughter, but also to come together as a community and come to terms with a local girl still being missing two years later.
"As much as Mekayla disappearing is our own grief, other people need to express grief as well. It's good to come together to remember Mekayla… I still believe she can be found, but we really need to keep in mind community awareness, community safety, there has been a shift, a change. People approach me all the time and tell me they don't feel as safe as they used to."
The Glimmer of Hope concert on April 14 at 7:30 p.m. at the Painted Hand Casino, featuring the Tuffnell Circle Jammers, Brenda Lee Cottrell and Eli Barsi. The Circle Jammers include Mekayla's former music teacher in the group.
"The plans are that it's a really beautiful evening, just to remember Mekayla and to continue to raise awareness about her being missing."
The plan for the concert came out of a desire to do something different while also keeping in mind events that her daughter would enjoy. Since Mekayla loved music, doing a concert was an appropriate choice of an event. In reaching out to performers, Bali found that people wanted to perform in her honour.
"For them, the story of Mekayla is really touching, and there are so many people who want to do whatever it is in their talents to give, to help us find Mekayla. Both of these ladies are very touched by her story… Small-town Saskatchewan girls are not supposed to go missing from their home town."
All funds raised will go to increasing the award for tips that lead to successfully finding Mekayla. Events are free to attend.
Two years on, Bali is still searching, with the case going into the United States of America.
"It really is unbelievable, nobody thought at that moment it would be two years and we would be still looking. We haven't let up in our efforts to locate her, and still there's nothing. It's frustrating, and the longer this goes on the more concern I have that, unfortunately, there's going to be another Mekayla someday."
Beyond finding her own daughter, Bali hopes that their experience will improve the state of affairs for families of missing children. No matter what happens in her own case, Bali expects that she will be advocating for families and raising awareness of things like human trafficking and missing children.
"I think it will be something we will do forever."
http://www.empireadvance.ca/regional-news/events-mark-two-years-of-missing-girl-1.23258618