Articles/Notices
New website sends alerts when a senior with dementia goes missing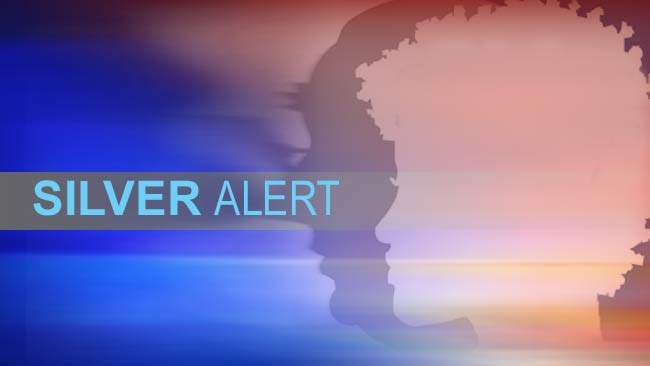 A new website aims to make it easier and quicker to find seniors with Alzheimer's or other forms of dementia who have wandered off.
Caregivers can register a senior for free along with contact information for his or her family, friends and neighbours on the Missing Senior Network.
"So if that senior goes missing you can go back online again and put an alert out," Don Henke of Home Instead Seniors Care, the company behind the Missing Senior Network, told Radio West host Audrey McKinnon.
The alert is sent by text message or email to all of the listed contacts, letting them know to be on the lookout for the missing person.
"The senior themselves … they don't consider it wandering. When they leave them home they're on a mission," said Henke. "Maybe it's to go get a quart of milk. Maybe it's Monday morning and the senior is going to work.They actually haven't had a job for 15 years but they know it's 8 o'clock … time to put the suit and tie on and I'm going to work."
Henke said once a caregiver realizes a senior is missing, they should spend no longer than 10 or 15 minutes looking for them before calling police and sending out an alert.
"The key there is to be proactive. Go online and set something up tomorrow … you might not use it for 5 years, but it's in place."
http://www.cbc.ca/news/canada/british-columbia/new-website-sends-alerts-when-a-senior-with-dementia-goes-missing-1.3943637?cmp=rss&utm_content=buffer20ce2&utm_medium=social&utm_source=twitter.com&utm_campaign=buffer